NEWSLETTER


Click the newsletter cover to see the full newsletter!
GOODREADS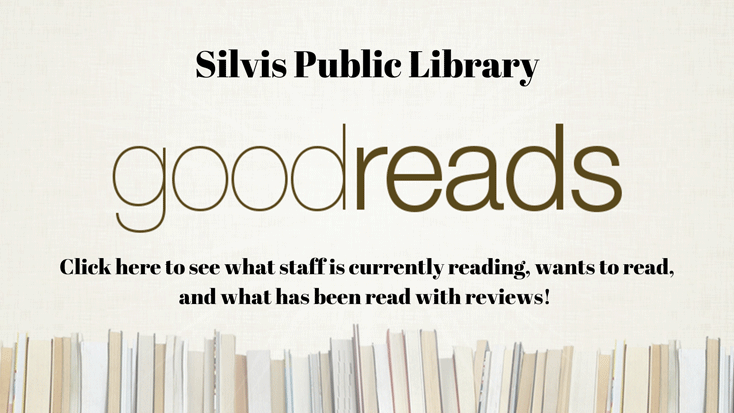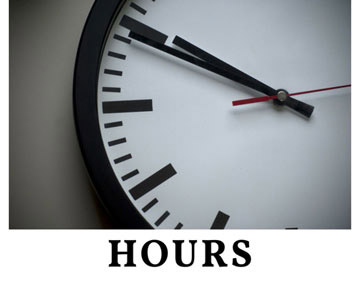 Checkout Our
New Digital Magazines
Available with your Silvis Library Card!


RBdigital Magazines, the world's largest newsstand, offers full-color digital magazines for anytime, anywhere reading on desktops, mobile devices, and apps. Your library's collection of popular digital magazines includes both new and back list titles with no holds, no checkout periods, and no limits.
From entertainment to world affairs, business to style, design to society, Vanity Fair is a cultural catalyst, inspiring and driving the national conversation. Now the magazine has redefined storytelling for the Digital Age, bringing its high-profile interviews, stunning photography, and thought-provoking features to your device in a whole new way. Check out Vanity Fair and other popular magazines on RBdigital through the library.

To register, click this link: https://50emagazine.rbdigital.com/
For instructions on how to register, click here.