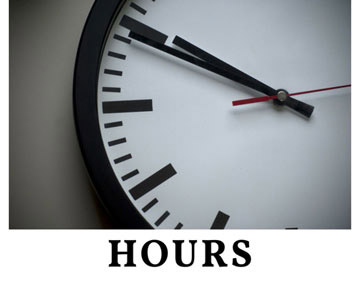 Checkout Our New Downloadables for
Comic Books
Available with your Silvis Library Card!

Comics plus Library Edition
Read digital graphic novels and comic books like Life with Archie, Big Nate, and thousands of others through iOS and Android Mobile Apps.


Catalyst Prime
It is not too late to fall in love with a new superhero universe in comics. The story begins with a diverse team of brave astronauts traveling to space to break up the asteroid at super-genius, Lorena Payan's command, but... something goes horribly wrong. Most of the team is killed - or so the public is led to believe. A new wave of heroes arise from the fallout to defend the world from villains and conspiracies. Catalyst Prime and other popular comics are available for checkout on RBdigital. Check them out now!